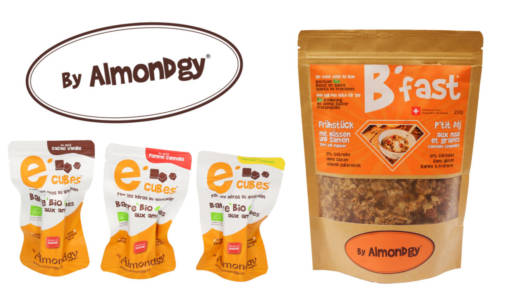 Swiss pioneers for organic nutrition, no added sugar! One of the rare food companies whose products I recommend in my programs.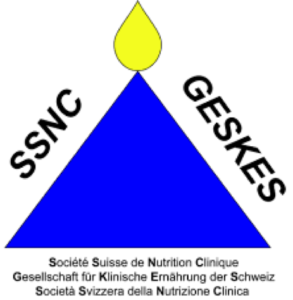 The purpose of the SSNC is to promote all scientific and clinical activities in nutrition in Switzerland, irrespective of any commercial interest. It organizes scientific meetings and teaching actions. It aims to encourage the development of clinical nutrition skills and to promote the transfer of scientific and theoretical knowledge into practice.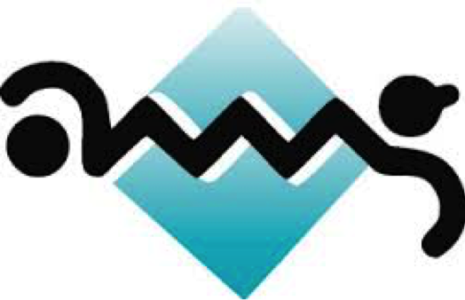 The AMGE is the association of physicians and surgeons in Geneva. Dr Dimitrios Samaras is an ordinary member of the association.
Finance with monthly payments your balloon Allurion, use